Megan is a professional photographer who tailors each photo experience around personality, and how to enhance it in the best light. She studied photography at Winthrop University, has a degree from Coastal Carolina University, and has travelled both domestically and internationally as a fashion and product photographer. Her clients include weddings, professional portraits, advertisements, families, couples, graduates, businesses, celebrations, products, pets, real estate agents, lawyers and many more.
When Megan's not behind her camera she enjoys yoga, traveling to faraway lands, exploring the wilderness and munching on raw ginger.
Whether it's creating an ethereal dream-like editorial in nature or portraying confidence in a studio portrait- Megan has a creative gift in capturing and depicting exactly what you're looking for, just by telling her a few words or ideas. Her clients praise both her attention to detail and the quality of her work.
She is currently the Executive Director at the Coastal Insider and Real Living Home Realty Group.
Extending a very special thanks and gratefulness to the people in my life who inspire, teach and love me.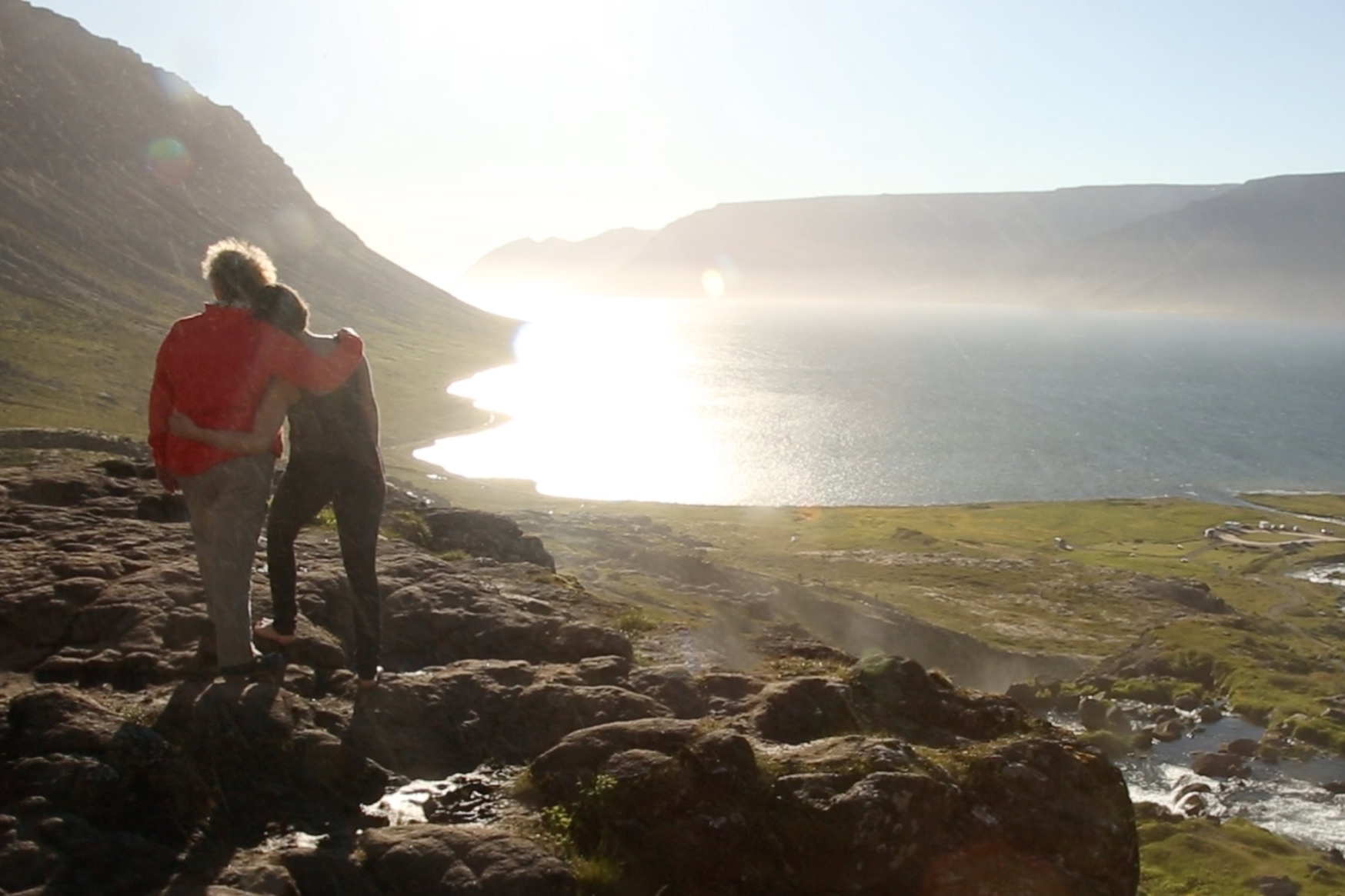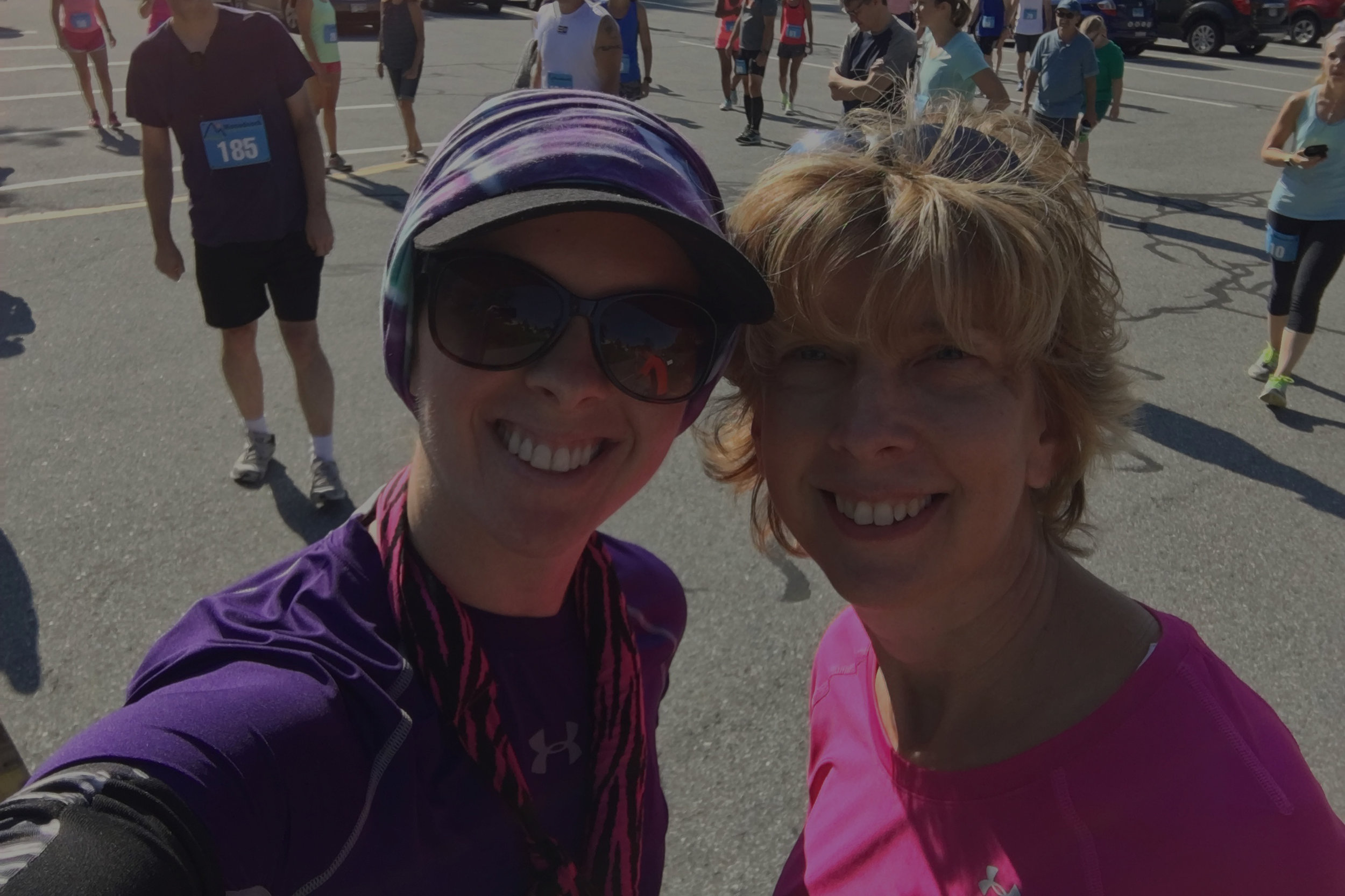 Meganpixels Photography | Megan's Bio | Myrtle Beach Photographer